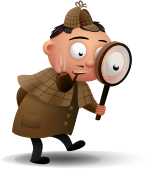 Website uptime control
Get complete info about your website access issues with WEBO Pulsar — starting from its accesibility from different points of the World and ending with server response time.
Additionally you can turn detailed error log on. This will save your time to find the clue of any accesibility issue.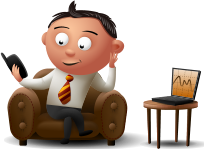 All types of notifications
You can get instant notifications (after website down is confirmed) via e-mail, jabber, or Twitter.
You can also add several persons to notifications list.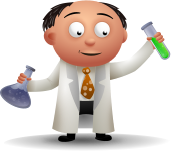 Various test options
WEBO Pulsar allows you to test websites and web services availability through large set of protocols and methods. Also you can set your own conditions to check test correctness.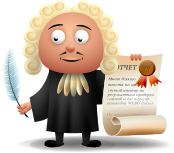 Official reports
With WEBO Pulsar you can get all availability reports in standard official view.
Examples: and .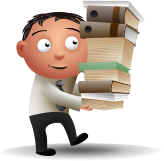 Rich availability info
With WEBO Pulsar you have access to all range of website availability info. It includes website accesibility issue detection, detailed error log, server response time (3 calculation modes) — and all this for any given period of time.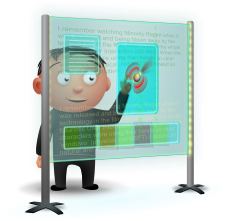 Cutting-edge technologies
WEBO Pulsar architecture is built with all modern technologies in mind. And distributed server allows you not only detect availability issues for sure, but also resolve them as soon as possible.
Several levels of error detection and confirmation clip false signals and guarantee creditability and timeliness of real notifications.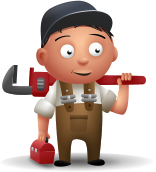 Operative and qualitative support
WEBO Software support team works 24/7 and will be glad to help you with any issues about WEBO Pulsar, and also improve it with your requests.
Was something unclear?